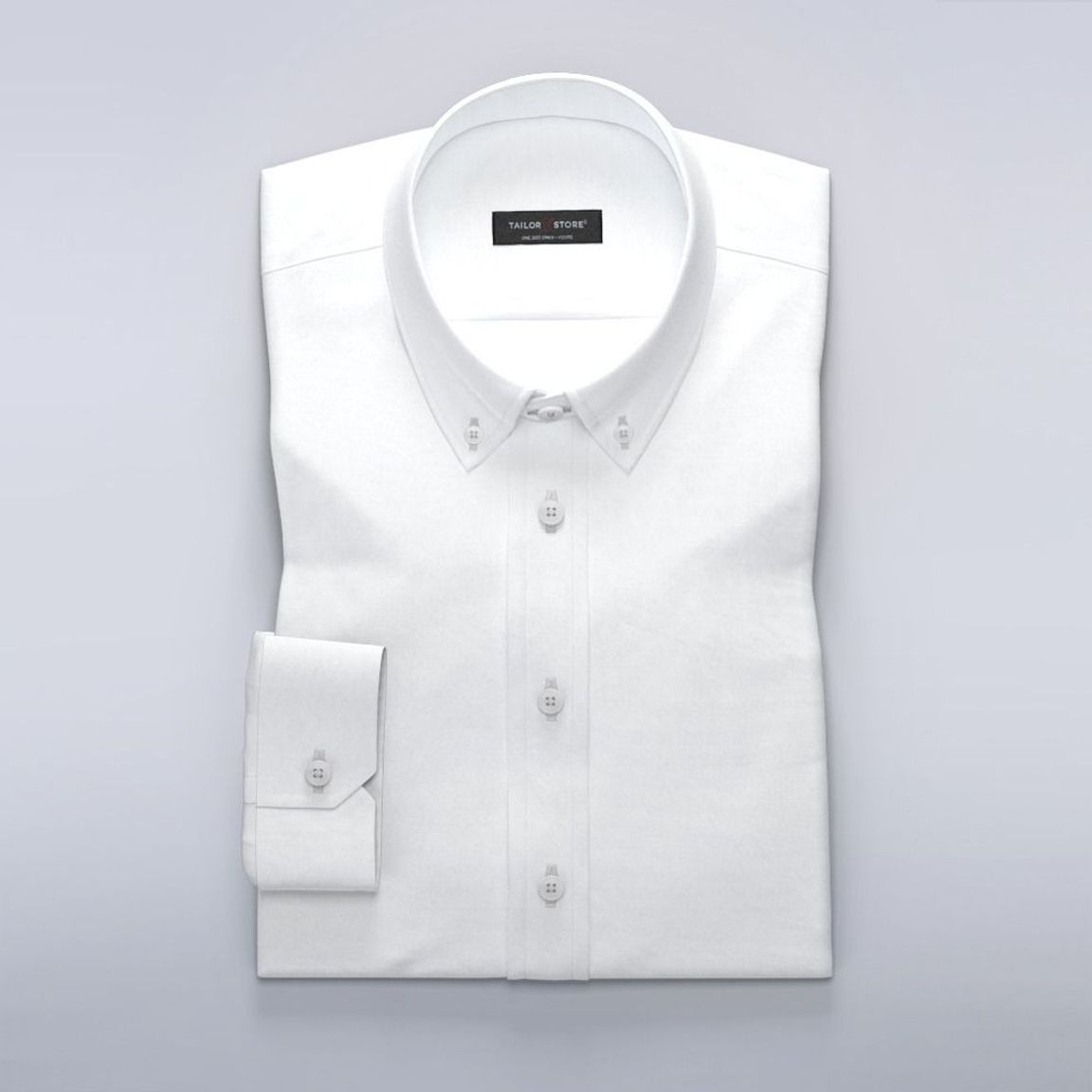 4.27
5
2676
Customer ratings
4.27
(2676 customer ratings)
108 reviews in English.
Show all languages
"For a casual shirt it's ok. The feeling against the skin and quality is comparable to what can be purchased from mainstream shops here, which is nice."
A.W., 2019-10-29
"Quality fabric with some breathability which is great for Oxford shirts. Amazing."
J.F., 2019-05-28
"I really like the feel of the fabric."
P.A., 2019-04-01
"The only word I can come up is EXCELLENT"
M.T., 2019-02-12
"It's sturdy fabric. Maybe a bit coarser than I was expecting (just compared to photos). But yeah it's nice."
B.H., 2018-10-26
"Plush and wondetful. What more can I say?"
W.R., 2018-10-09
"Pretty nice fabric.It has a jean like texture so it's universal.You can wear it untucked and still look clean"
B.C., 2018-10-09
"I thought it was a better fabric"
M.B., 2018-10-08
"Nice thick woven fabric will hang nicely n warmer for the wedding in October love this shirt thank you tailor store"
I.S., 2018-09-10
"Fabric wrinkles too easy and looks bad the end of the work day."
M.R., 2018-09-03