Discover the versatile Oxford shirt
The Oxford shirt is a real classic in many aspects, from the comfort of the fabric to the different color shades. Getting it in perfect fit from Tailor Store makes it even better. Start off with the basic colors, an oxford shirt in classic white or light blue never never fails to make you look your best.
Feeling a bit confused? Wondering which oxford shirt to wear for a formal occasion? Which one is the ultimate casual oxford shirt? Don't worry, we've got you covered. We've gone ahead and handpicked our top three favorites amongst our Oxford shirts. All with their own unique finish which makes them perfect for different occasions.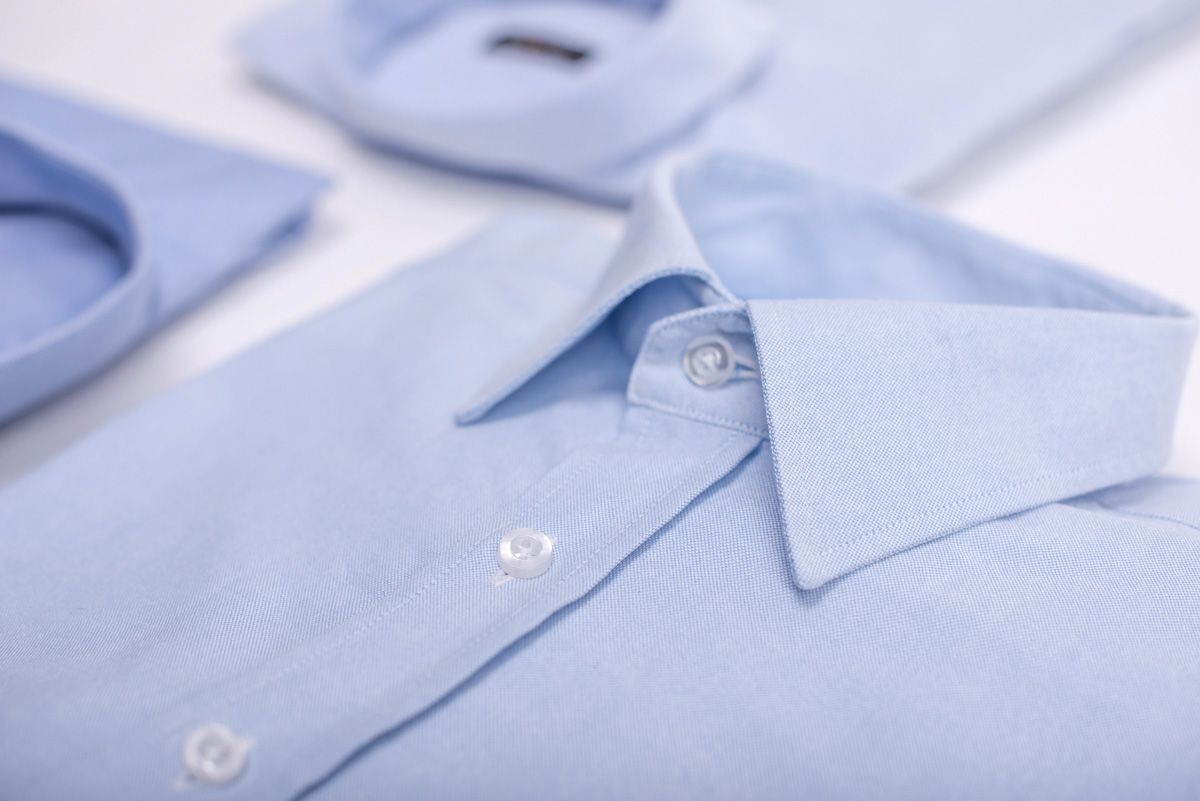 Gondomar
Gondomar is a real casual business classic and is extremely versatile. The weave has a distinct full, matted texture. Looking for an oxford shirt that works well both for an upscale and casual look? Look no further than to Gondomar, this is the oxford shirt for you.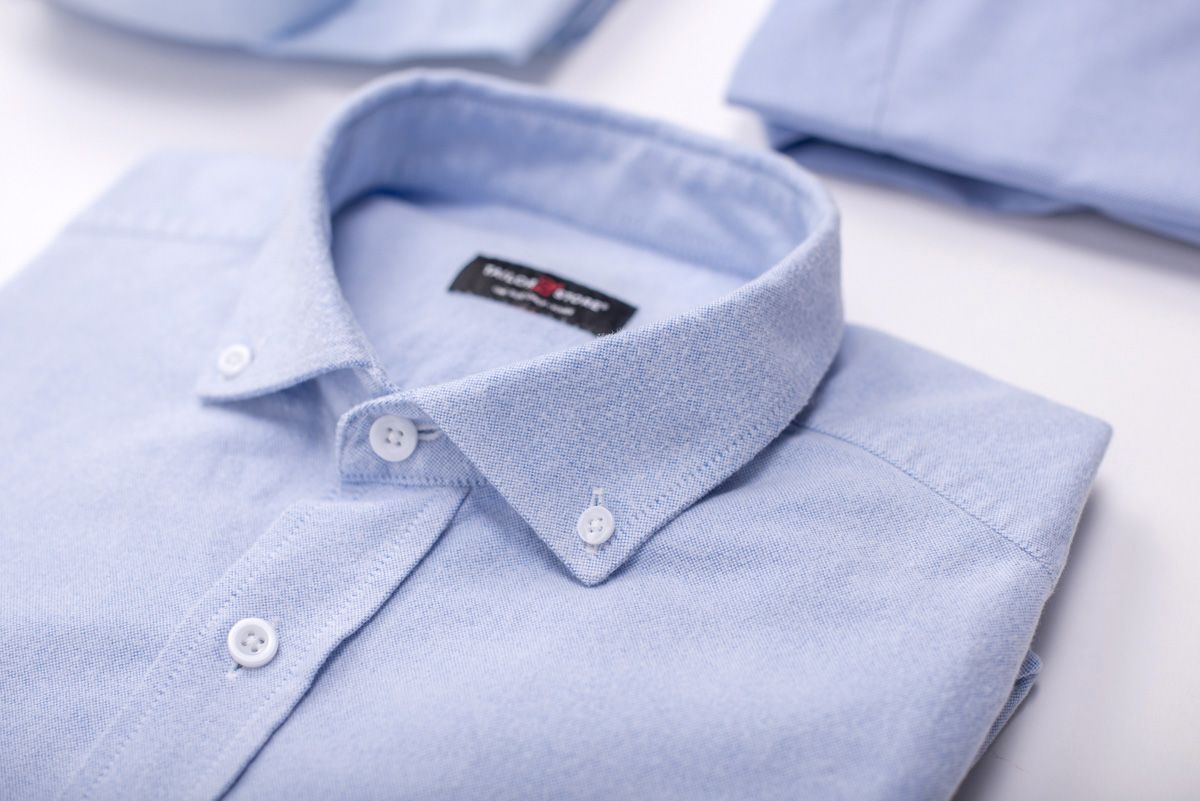 Benidorm
Benidorm is a clear favorite with its soft, brushed surface. The base weave is the same as in Gondomar although Benidorm has more of a flexible structure, making it perfect for casual occasions. The brushed fabric makes this oxford shirt perfect for colder seasons as the fabric has a warming effect. Feeling convinced yet? Perfect. Add a button down collar to perfect this wonderful dress shirt.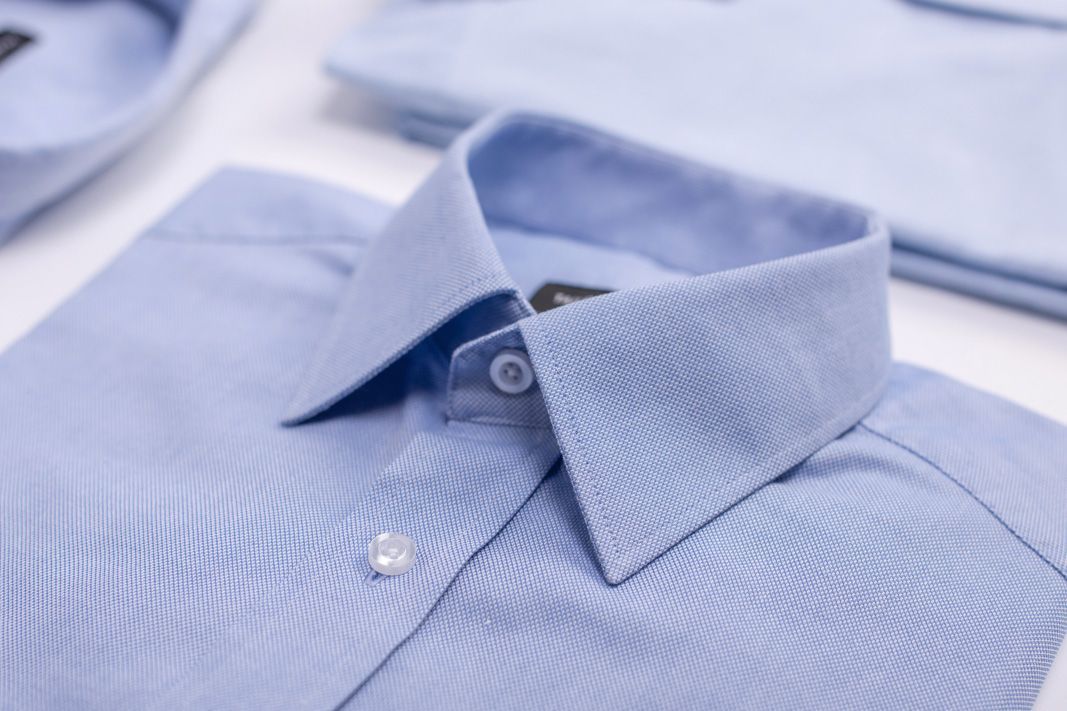 Ramalde
Ramalde is our oxford shirt in french oxford. Its thin, fine weave makes for the perfect business shirt. The weave has a diamond shaped texture which gives off a hint of lustre, and makes it more flexible than the classic oxford weave. The feeling of wearing this exclusive fabric is something that simply has to be experienced.