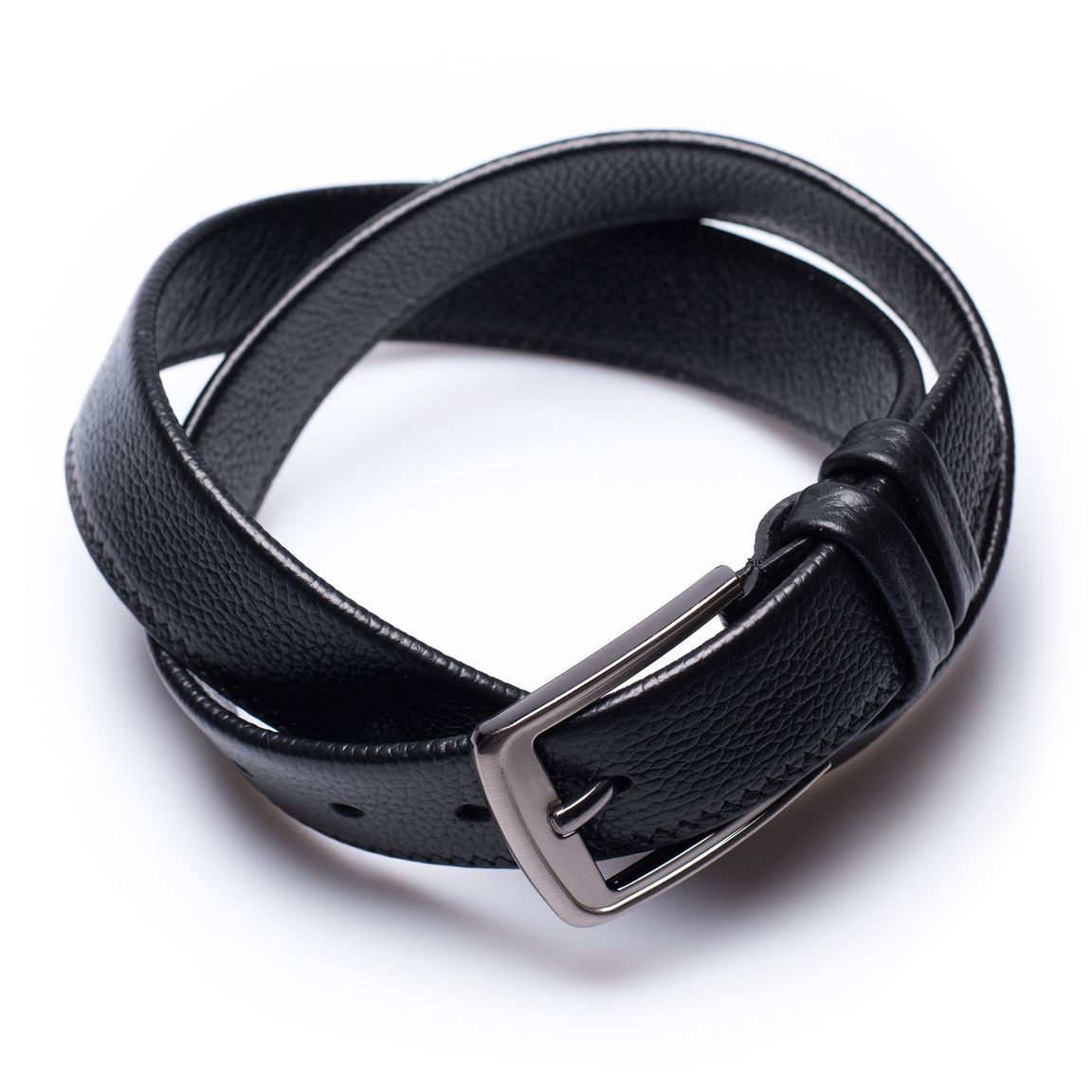 3.89
5
75
Customer ratings
3.89
(75 customer ratings)
5 reviews in English.
Show all languages
"Quality is great but i ordered the wrong size - should have ordered the 95cm one. Is there a possibility to swop?"
D.D., 2019-09-03
"was too big"
B.O., 2017-12-11
"cheap, poor quality, not worth it."
S.B., 2017-04-03
"Good quality leather"
M.K., 2016-03-18
"Belt was fine but was too big. I am returning for a proper size. I was under the impression that you used my "mickey" size."
M.K., 2016-02-19